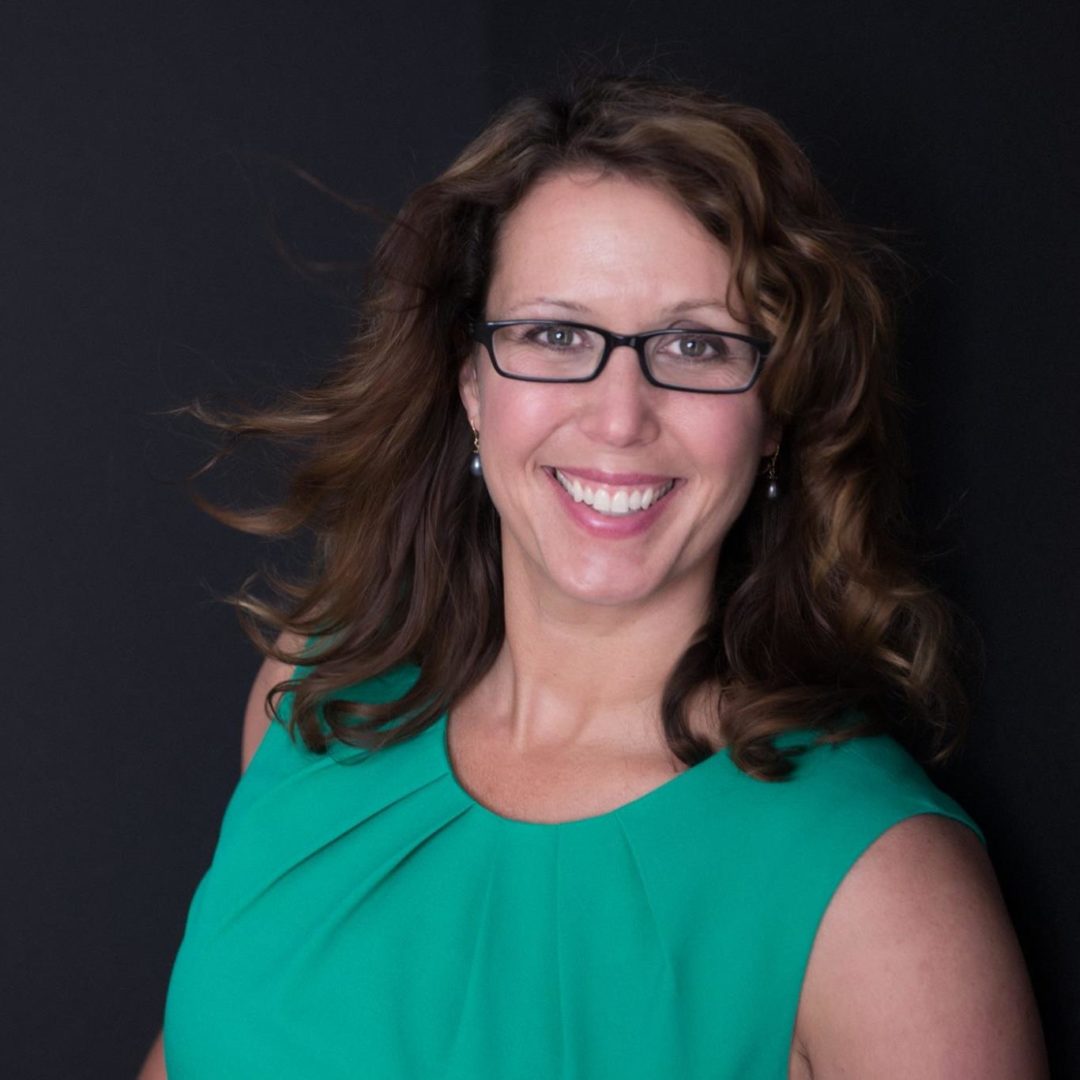 Seattle University School of Law, 1998
Sara has been practicing family law since graduating from Seattle University School of Law in 1998. She is highly experienced and offers a strong yet compassionate representation to her clients. Tamblyn Law, PLLC offers customized legal services to fit the needs of all clients. Early on Sara realized her family law clients often have legal issue resting outside of the customary family law practice- clients are often dealing with debt issues and domestic violence.
She founded this practice with the belief that one firm can handle all clients' needs by hiring a team of attorneys that have strengths in other legal areas. The attorneys at Tamblyn Law are experienced, successful, and here to help.
To provide our client with result that are best for them and that  they can afford.  We look at the  "big picture".  Litigation is expensive and risky.  Sometimes it is necessary and we provide top notch litigation skills, but sometimes a more cohesive lasting approach makes more sense for the family and the wallet. 
A message from
Sara Tamblyn
As a mother and a member of a close knit community I know how important stability is for healthy families. My practice is a small firm that specializes in cohesive family law solutions. My associates and I bring different strengths and legal expertise to our clients: parenting plans, traditional divorce and child based legal matters.
I grew up as a child of divorce. I went through an ugly divorce. I know divorce. I graduated from Seattle U school of Law in 1998 and immediately went to work in family law. I have practiced in king county the entire time. I know our system personally and professionally.
My husband and I hired Tamblyn Law to prepare a post-nuptial agreement. Since we were aligned with conditions and had prepared a draft ourselves, we figured hiring an attorney would be simple. Wrong. We spoke to over 10 attorneys throughout Greater Seattle and Tacoma who were clearly overcomplicating our case (we suspected for billing). Then we found Sara. Sara charged us a sane rate, took our feedback, communicated promptly in Email, and completed our post-nup painlessly. We are happy to have found a knowledgeable family attorney of integrity. We recommend her and would definitely use her firm again.
Choosing an attorney can be a daunting task. I'm very glad I selected Sara Tamblyn as my divorce attorney. From the first consultation with Sara I experienced a dynamic, caring, professional person with a "can do" attitude I've never seen in any other attorney. She was with me every step of the way and the end everything worked out very well. I never thought I would be writing a glowing review for an attorney but here it is and I highly recommend her.
I endured a difficult divorce process that lasted more than a year. My ex-wife and her representative disregarded court protocols, and dragged out the divorce process as long as possible. Sara helped me navigate the legal process, and firmly represented me to my ex and her representative. Her perseverance paid off with finally having my ex agree to a fair settlement, just days before we were scheduled to go to court. I definitely recommend hiring Sara.